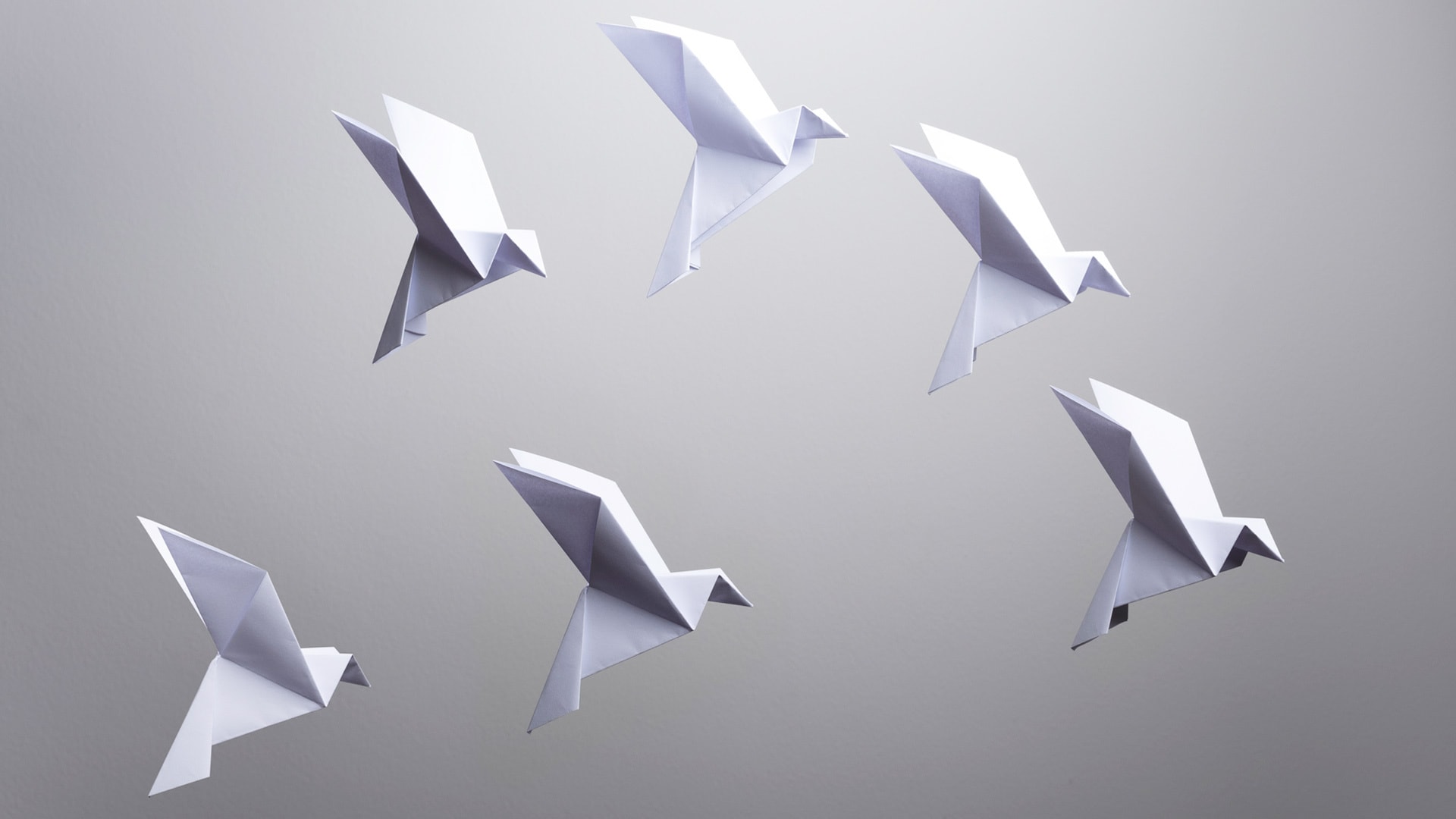 DevOps Engineer
Remote

315 Front Street.

,

Ontario

,

Canada
Job description
We are looking for an experienced DevOps Engineer with a minimum of 5 years of hands-on experience to join our client's team. If you are passionate about streamlining development processes, automating deployment, and optimizing infrastructure, we want to hear from you.
Key Responsibilities:
Collaborate with development and IT teams to enhance and streamline the software delivery pipeline.
Automate and manage the configuration, deployment, and scaling of applications and infrastructure.
Implement and maintain CI/CD pipelines using tools such as Jenkins, Travis CI, GitLab CI, or others.
Manage and configure containerization and orchestration platforms (e.g., Docker, Kubernetes).
Monitor and maintain cloud-based infrastructure (AWS, Azure, GCP) for scalability and reliability.
Implement and maintain infrastructure as code (IaC) using tools like Terraform, Ansible, or CloudFormation.
Develop and maintain scripts for automation, monitoring, and alerting.
Collaborate with development teams to optimize application performance and troubleshoot issues.
Implement and manage security best practices for infrastructure and applications.
Implement backup and disaster recovery plans.
Stay up-to-date with the latest DevOps and cloud computing trends and best practices.
Job requirements
A minimum of 5 years of professional experience as a DevOps Engineer.
Proficiency in CI/CD tools, such as Jenkins, Travis CI, or GitLab CI.
Strong experience with containerization and orchestration tools, including Docker and Kubernetes.
Solid knowledge of cloud platforms like AWS, Azure, or Google Cloud.
Experience with infrastructure as code (IaC) tools like Terraform, Ansible, or CloudFormation.
Strong scripting skills in languages like Bash, Python, or Ruby.
Experience with source code version control systems (e.g., Git).
Excellent problem-solving and analytical skills.
Strong communication and collaboration skills.
Knowledge of security best practices in DevOps.
Familiarity with monitoring and alerting tools (e.g., Nagios, Prometheus, ELK Stack) is a plus.
Relevant certifications (e.g., AWS Certified DevOps Engineer, Kubernetes Certified Administrator) are beneficial.