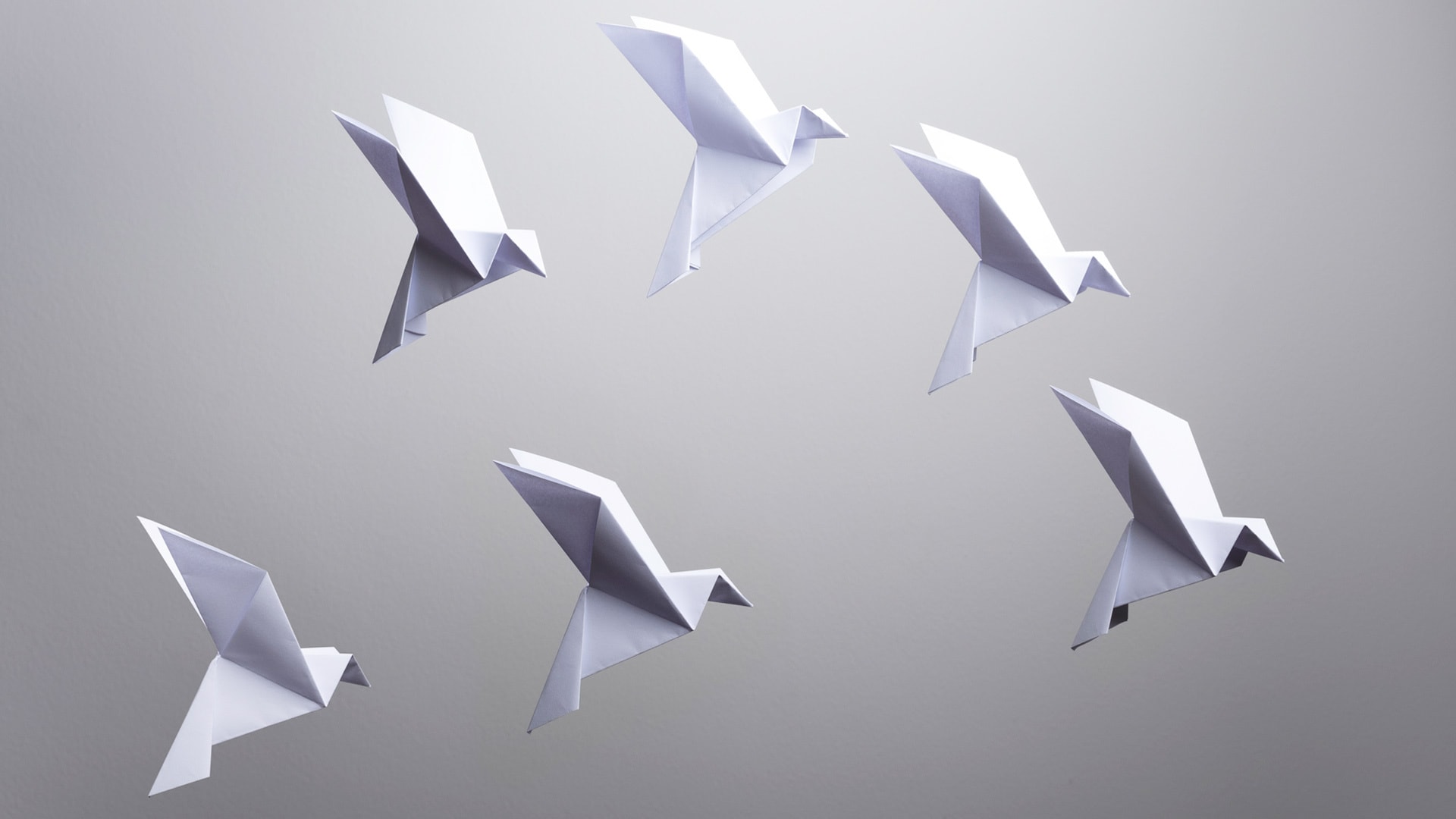 Disaster Recovery Specialist (PL522)
Toronto

,

Ontario

,

Canada
Job description
Our client is currently building a new Technology Risk Control Team for which we are looking for contract hires – with a view to potentially converting successful candidates to FTE once a good fit with the organization and team have been established.
The Technology Risk Control Group is accountable to ensure effective Technology participation, challenge and reviews of Technology risk domains for all enterprise risk assessment processes (Risk Control Self-Assessment (RCSA), Change Initiative Risk Assessment (CIRA), Third Party Risk Assessment (TPRA) External Event Reviews and Operational Incident Reports) as defined in the company's Operational Risk Management Framework (ORMF), while acting as advocate for Technology first line of defense in managing Technology risk. These risk domains include review and challenge of assessments that cover but are not limited to the following domains: Technology Asset Management and Technology Currency, Architecture, SDLC, Release Management, Change Management, Patch Management, Incident Management, Technology Service Management, Service Continuity Management, Data Centre Strategy and Management and Network Strategy and Management. Additionally, this role will be accountable to lead and coordinate assessments and examinations for Regulatory bodies globally for the Technology organization.
This role as a disaster recovery specialist will be responsible for Service Continuity Management.  ABCP or CBCP certification from the from Disaster Recovery Institute Canada (DRIE) is required for this role. This resource is responsible for providing subject matter expertise to review design, and support SCM plans for routine network projects and initiatives in compliance with established controls and standards, and aid the organization to evolve their DR capabilities to meet OSFI's E21 guidelines proposed for future implementation in 2025

This role could lead to a full time permanent position with the client.
Job requirements
In order to proceed with your application, please ensure that you meet the following job requirements:

Minimum of 3 years of experience in disaster recovery planning and implementation
ABCP or CBCP certification
Strong knowledge of business continuity principles and practices
Experience in developing and maintaining disaster recovery plans
Proficiency in conducting risk assessments and identifying potential vulnerabilities
Ability to analyze and evaluate existing disaster recovery procedures
Excellent problem-solving and decision-making skills
Strong communication and interpersonal skills
Ability to work effectively in a team and collaborate with cross-functional stakeholders
Knowledge of relevant regulatory requirements and industry best practices
Experience in conducting disaster recovery exercises and testing