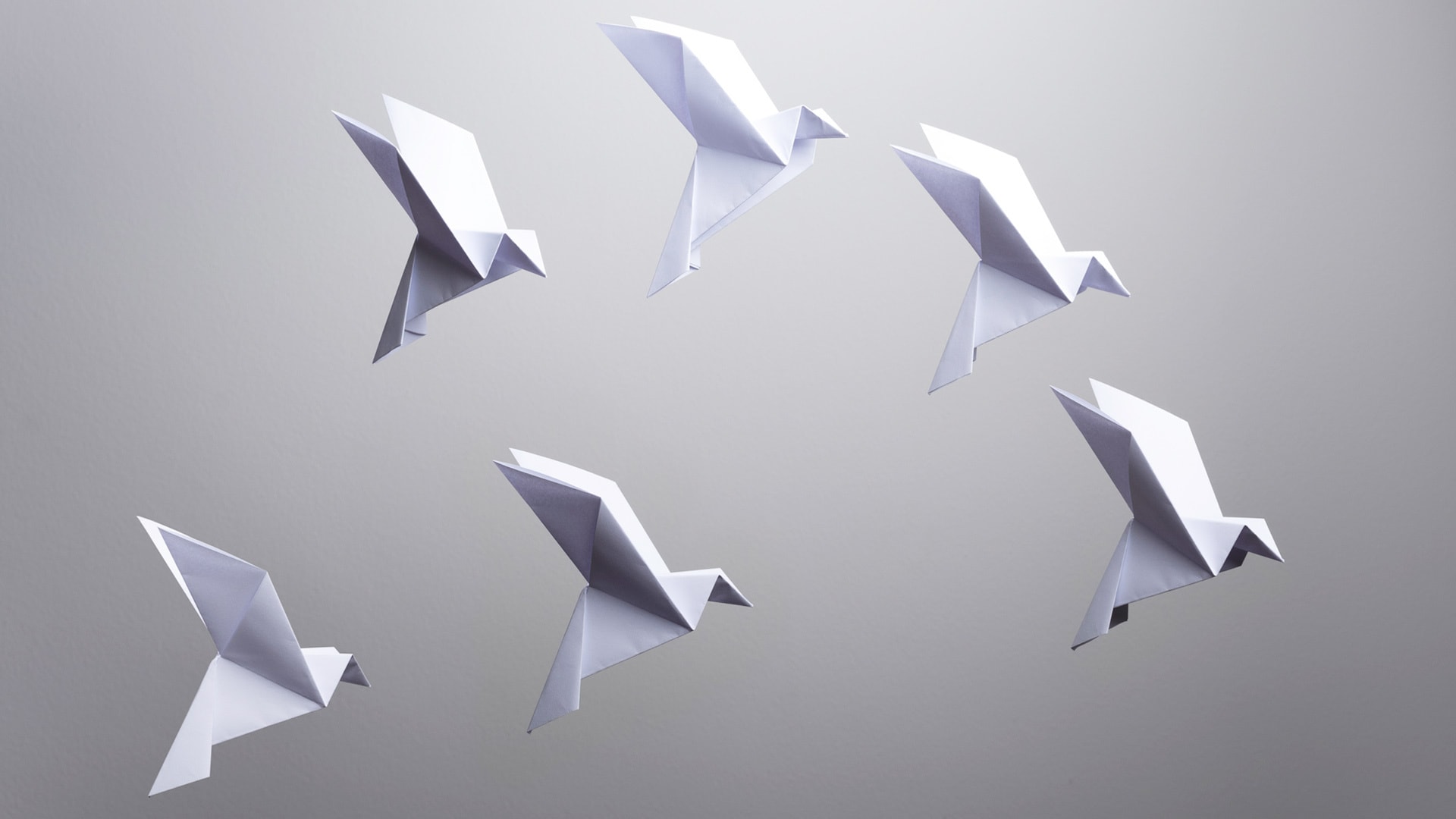 ITIL Consultant (PL523)
Toronto

,

Ontario

,

Canada
Job description
Our client is currently building a new Technology Risk Control Team for which we are looking for contract hires – with a view to potentially converting successful candidates to FTE once a good fit with the organization and team have been established.
The Technology Risk Control Group is accountable to ensure effective Technology participation, challenge and reviews of Technology risk domains for all enterprise risk assessment processes (Risk Control Self-Assessment (RCSA), Change Initiative Risk Assessment (CIRA), Third Party Risk Assessment (TPRA) External Event Reviews and Operational Incident Reports) as defined in the comapany's Operational Risk Management Framework (ORMF), while acting as advocate for Technology first line of defense in managing Technology risk. These risk domains include review and challenge of assessments that cover but are not limited to the following domains: Technology Asset Management and Technology Currency, Architecture, SDLC, Release Management, Change Management, Patch Management, Incident Management, Technology Service Management, Service Continuity Management, Data Centre Strategy and Management and Network Strategy and Management. Additionally, this role will be accountable to lead and coordinate assessments and examinations for Regulatory bodies globally for the Technology organization.
This role will have experience in a breadth of ITIL processes, including Service Performance management, Change Management, Service Configuration management, IT asset management and Incident Management. Expertise and industry best practices in ITIL domain will be applied to review proposed solutions in standard risk assessments to effectively challenge proposed solutions and help first line of defense manage Technology risk

This role could lead to a full time permanent position with the client.
Job requirements
In order to ensure a successful application process, please review the following job requirements:

Minimum of 5 years of experience working as an ITIL Consultant
Strong knowledge and understanding of ITIL framework and processes
Experience working with Risk Management review team
Proven track record of successfully implementing ITIL best practices in previous roles
Excellent communication and interpersonal skills
Ability to work independently and as part of a team
Strong problem-solving and analytical skills
Experience in conducting ITIL assessments and audits
Proficiency in IT service management tools
ITIL certification is highly preferred
Bachelor's degree in Computer Science or related field