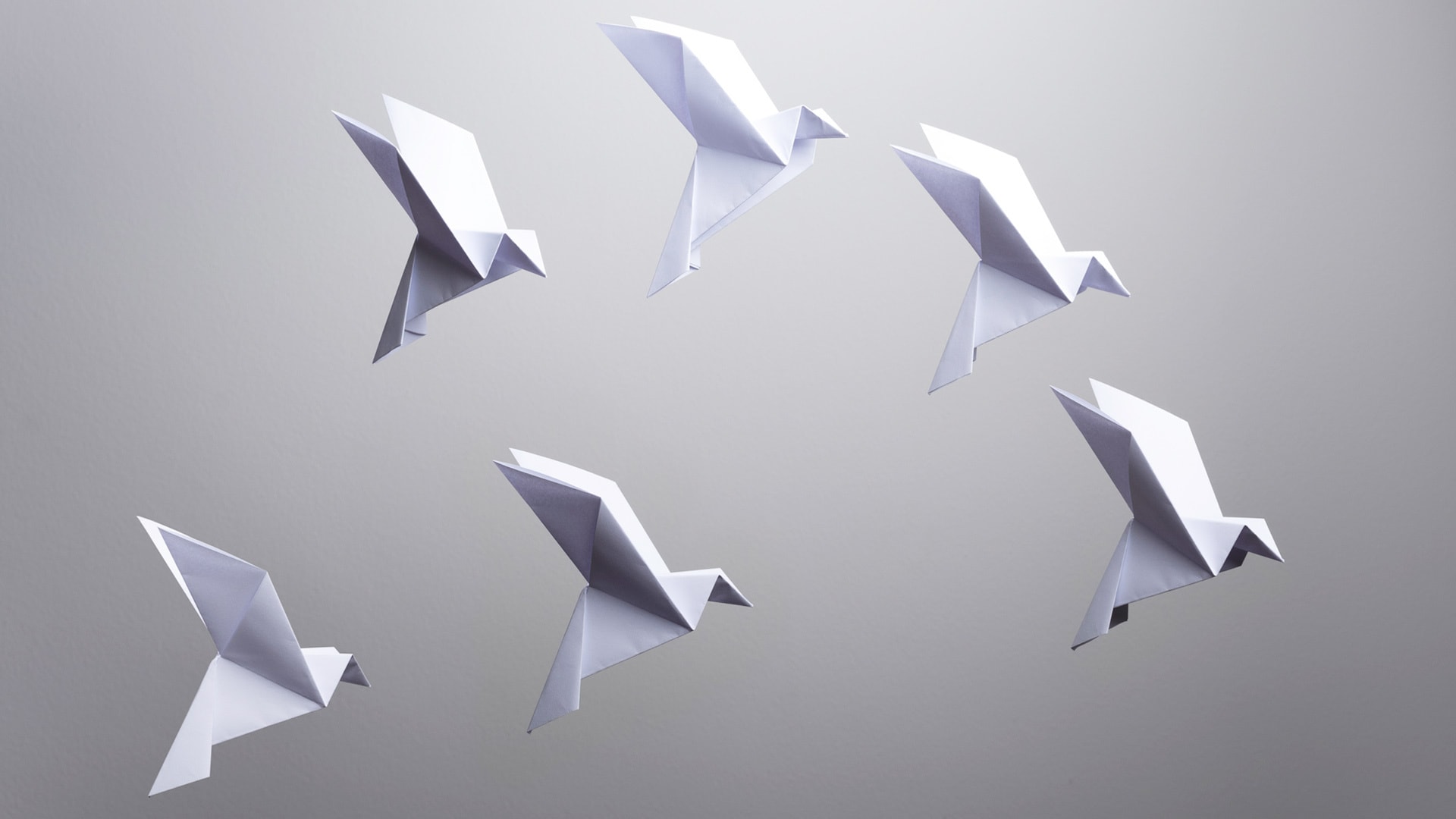 Account Executive, Professional Services (PL471)
Toronto

,

Ontario

,

Canada
Job description
Join our thriving team at Paralucent, a leading boutique technology project delivery and staffing company with a remarkable track record spanning over 20 years. With a strong emphasis on execution and client satisfaction, we have experienced tremendous success, largely driven by word of mouth.
We are currently seeking a dynamic and results-driven Account Executive to join our team. As an integral part of our organization, you will take charge of managing client relationships and overseeing the successful delivery of projects and staffing engagements. Your primary focus will be on sales, as you play a pivotal role in driving revenue growth through renewals and expanding our existing business.
With your exceptional sales skills and expertise in project delivery, you will excel in providing an outstanding client experience and increasing customer satisfaction. This is a unique opportunity to showcase your talents and make a significant impact within our thriving company. Join us as we continue to exceed expectations and deliver excellence in every endeavor!

Key Responsibilities:
• Engage in 80% sales activities and 20% account management to maximize revenue generation.
• Collaborate with clients to understand their challenges and collaborate on tailored solutions.
• Develop comprehensive Statements of Work (SOW) to outline project scope and deliverables.
• Nurture and manage client relationships, ensuring their ongoing satisfaction.
• Actively participate in achieving sales goals and quotas.
• Manage the complete sales cycle, providing delivery assistance when necessary.
• Foster strong and enduring client relationships.
• Identify opportunities for up-selling and cross-selling to drive business growth.
• Deliver professional after-sales support to ensure client satisfaction.
• Efficiently deliver project and staffing engagements, meeting client expectations.
• Provide exceptional customer support throughout the engagement lifecycle.
• Prepare and present reports on Key Performance Indicators (KPIs).
• Create and deliver persuasive proposals, presentations, RFP responses, and SOWs.
• Undertake additional business development tasks as directed.
You Will
• Own and manage multi-level client stakeholder relationships across multiple strategic accounts.
• Own and resolve day-to-day delivery issues and escalations on accounts through the billable professional services and staffing.
• Design, develop, plan, and execute strategic program roadmaps for clients that drive optimum adoption and are rooted in a deep understanding of customer's business goals, including driving product enhancements and data analysis.
• Regularly report on account adoption status, correction of error actions, and program evolution opportunities to both internal and external client and partner stakeholders.
• Develop and manage technical project plans to drive adoption and servicing through-put while coordinating efforts across both internal and external teams.
Work Benefits

• Work remote (from home) 50% of the time (remaining 50% is client/office meetings)
• Flexible work environment (work-life balance)
• Company that gives back through various social causes
• Centrally located office location (10 minutes from Union Station)
• Travel within the GTA (occasional travel within Canada/US)
Job requirements
• 7+ years of experience as an Account Executive, Client Success Manager, or similar role in the technology professional services industry
• Knowledge of common data technologies/methodologies and awareness of the overall IT landscape
• Good negotiation skills
• Outstanding knowledge of MS Office and a good knowledge of Salesforce CRM software
• Sense of ownership and pride in your performance and its impact on Company's success
• Methodical in nature with attention to detail
• Critical thinker and problem-solving skills
• Team player
• Good time-management skills
• Great interpersonal and communication skills
Bonus
• Experience in FSI industry
• Experience in the IT contractor market as provider or consumer
• Advanced degree, PMP certification