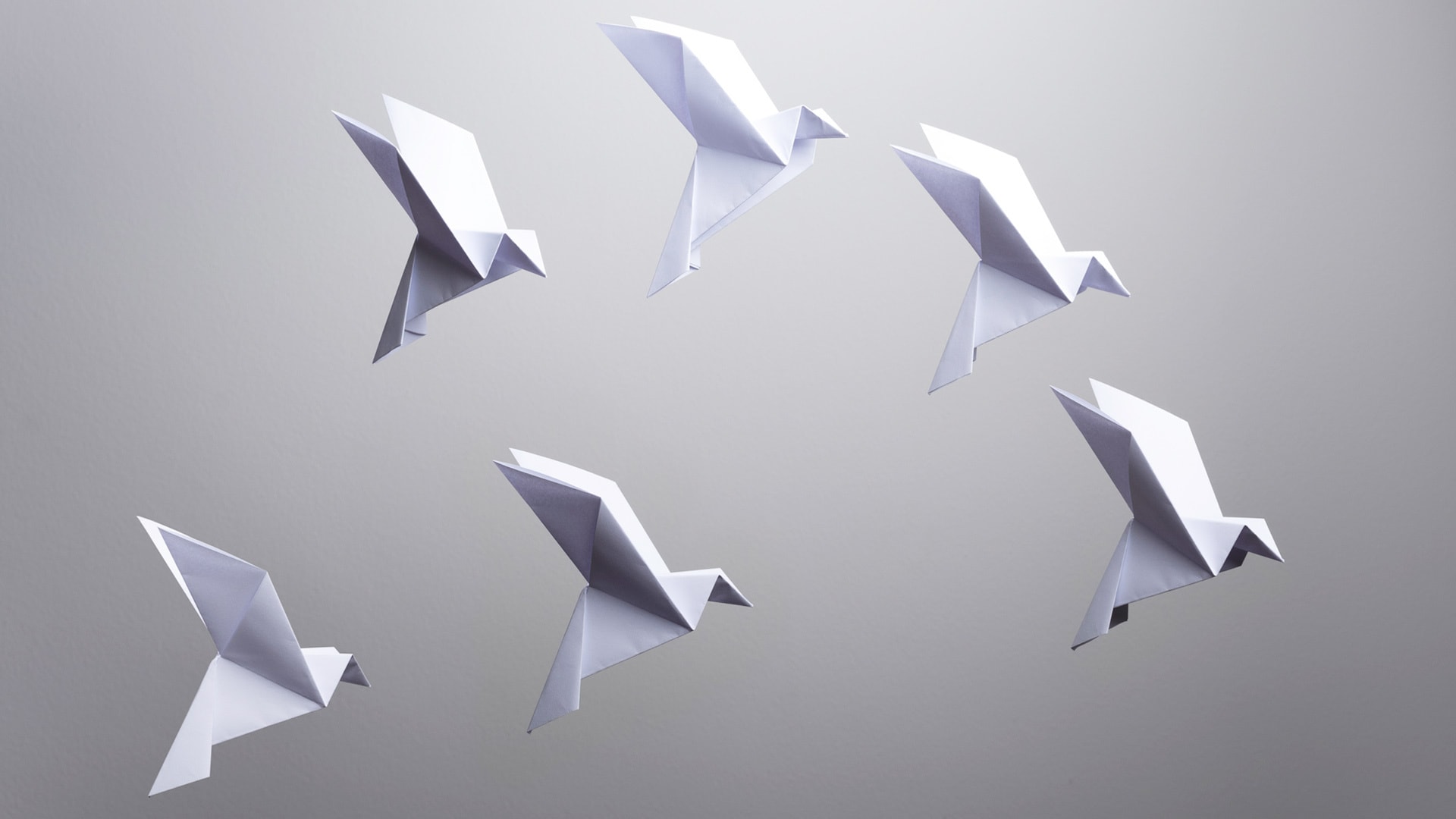 GenAI Business Analyst
Remote

315 Front Street.

,

Ontario

,

Canada
Job description
We are currently seeking a GenAI Business Analyst with a minimum of 5 years of experience in the intersection of AI and genetics to join our client's dynamic team. If you are passionate about bridging the gap between technology and genetic research and have a strong track record in this field, we want to hear from you.
Key Responsibilities:
Collaborate with stakeholders, including geneticists, data scientists, and software developers, to identify and define business requirements and objectives related to GenAI projects.
Act as a liaison between technical and non-technical teams, translating complex genetic concepts and requirements into clear, actionable tasks.
Participate in the planning, scoping, and prioritization of GenAI projects, ensuring alignment with organizational goals.
Develop detailed business requirements documents, use cases, and user stories to support the development of GenAI software and tools.
Work with data scientists and AI developers to ensure that AI models align with genetic research needs.
Facilitate the testing and validation of GenAI applications, ensuring that they meet specified requirements.
Analyze and interpret data to derive insights related to genetic research and AI application performance.
Collaborate on the development and documentation of standard operating procedures (SOPs) for GenAI processes and workflows.
Stay informed about advances in the field of AI and genetics to provide insights on potential improvements and new opportunities.
Mentor and guide junior GenAI Business Analysts and contribute to their professional development.
Job requirements
A minimum of 5 years of professional experience as a GenAI Business Analyst, with a strong focus on the intersection of AI and genetics.
Deep understanding of genetics and genomics, including GWAS and NGS data.
Proficiency in translating complex genetic concepts into actionable business requirements.
Strong analytical skills and proficiency in data analysis and interpretation.
Excellent communication and collaboration skills, with the ability to bridge technical and non-technical teams.
Strong problem-solving and critical thinking abilities.
Knowledge of AI and machine learning concepts.
Familiarity with data analysis and visualization tools (e.g., Python, R, Tableau).
Ability to work independently and in a team.
Strong project management and organizational skills.
Research publications or contributions to the field are a plus.