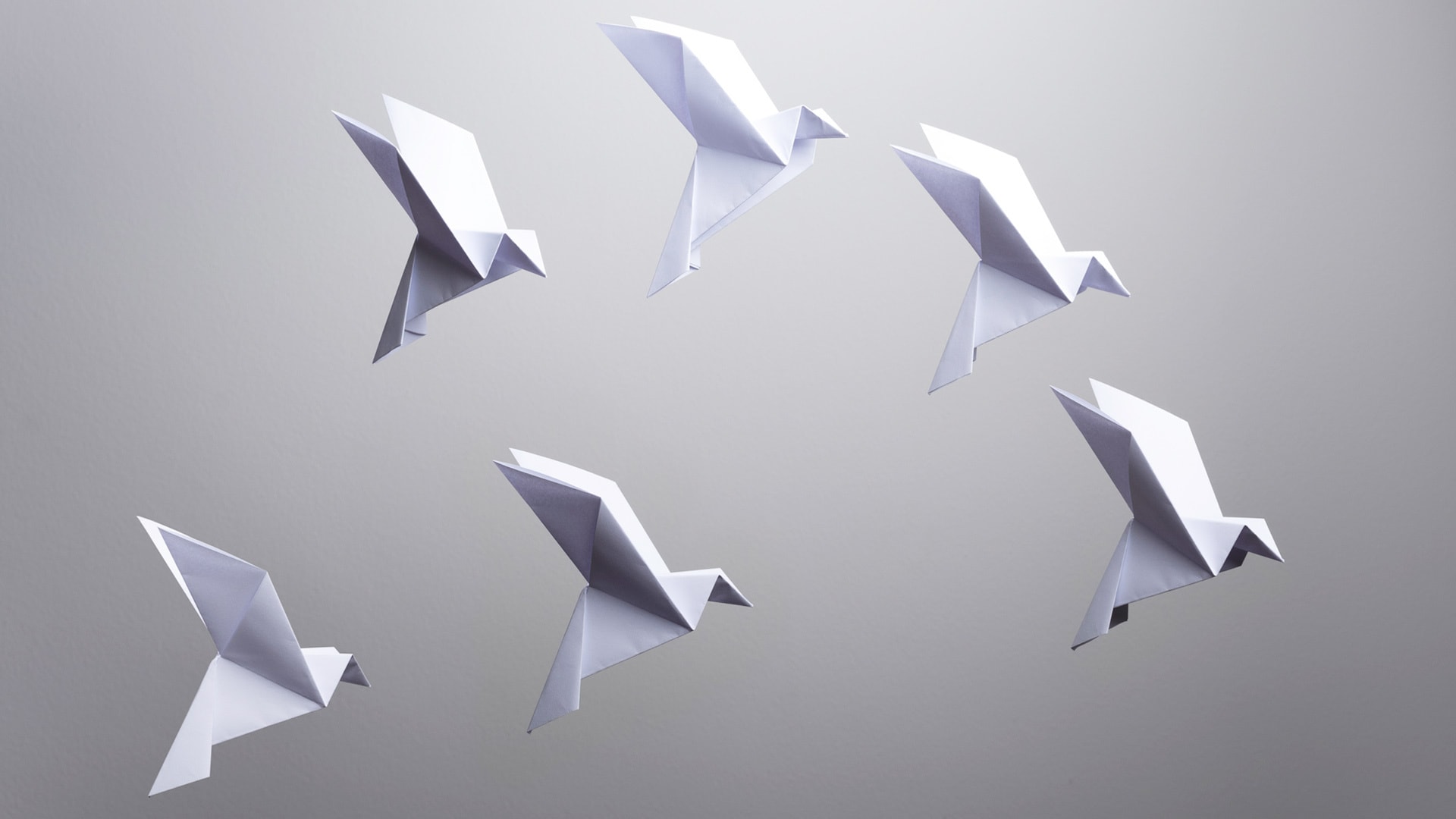 GenAI Developer
Remote

315 Front Street.

,

Ontario

,

Canada
Job description
We are seeking an experienced GenAI Developer with a minimum of 5 years of hands-on experience in the intersection of AI and genetics to join our clients innovative team. If you are passionate about leveraging AI to advance genetic research and have a strong track record of doing so, we want to hear from you.
Key Responsibilities:
Develop and implement advanced AI and machine learning algorithms for genetic data analysis and interpretation.
Collaborate with geneticists, biologists, and data scientists to define and address research questions and hypotheses.
Design and develop computational pipelines for processing and analyzing large-scale genetic datasets.
Implement data preprocessing, feature engineering, and quality control procedures.
Develop predictive models and algorithms for genotype-phenotype associations and genetic risk prediction.
Optimize AI models for performance and scalability to handle vast genetic datasets.
Conduct statistical analyses to interpret genetic variation and disease associations.
Collaborate on the development of software tools and applications that support genetic research and diagnostics.
Stay current with the latest advancements in AI, machine learning, and genetic research.
Mentor junior team members and share knowledge within the research team.
Job requirements
A minimum of 5 years of professional experience as a GenAI Developer with a focus on applying AI in genetics.
Proficiency in machine learning, deep learning, and data mining techniques.
Strong programming skills in languages such as Python or R.
Experience with genetic data formats (e.g., VCF, PLINK) and genomic databases.
Knowledge of relevant libraries and frameworks (e.g., TensorFlow, PyTorch, scikit-learn).
Strong understanding of genetics and genomics, including GWAS and NGS data.
Experience working with cloud computing platforms for large-scale data processing.
Excellent problem-solving skills and a data-driven mindset.
Strong communication and collaboration skills.
Ability to work independently and in a team.
Research publications or contributions to the field are a plus.